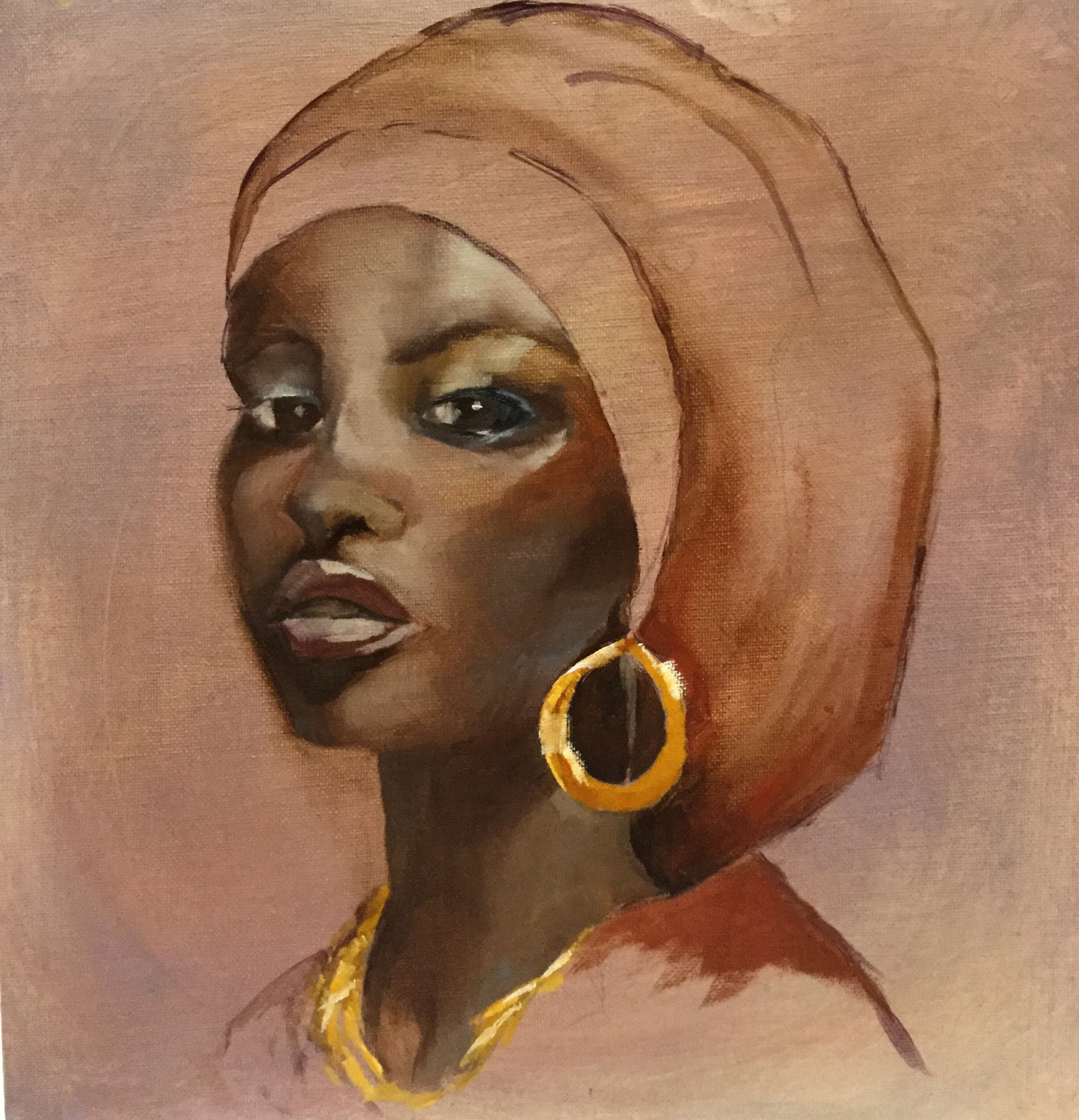 These are just a few of the diverse artworks that will be on display at our SHIFTING SEASONS Exhibition to be opened by Karen Finzel at 5.30pm on May 7 at Wallace House.
PIT FIRING DAY FOR POTTERY MEMBERS Late in February members of the pottery group were invited by Liana Volpe to participate in a pit firing at her property. Liana did much of the hard physical work by digging the very large pit as well as organising the whole process. She was capably assisted by Linda Perry with collecting …
Member Linda Evans has excelled herself in recent years with her eclectic artworks using all media – many stunning paintings from Feathers to an Angry Eagle. Three of Linda's paintings are proudly showcased in the window. Her exhibition opened on March 26 at the ArtHub in Cooroy. The gallery walls are full with Linda's paintings …
Member Drini Quin of our Monday Pen, Pencil, Pastel and Paint group showed us all what she was made of this week. She spent her milestone birthday skydiving! Happy Birthday, Drini!
This exhibition will feature the artworks of several activity groups – this will be an exhibition of excellence by our members. Noosa Councillor Karen Finzel will be our special guest to open the exhibition on Friday May 7 at 5.30pm. There ill be light refreshments available at the opening. The curated exhibition is still being …
The group and their model Our Life Art group meets every Wednesday from 9.00am to noon in Wattle Studio which is on the upper level of Wallace House. This light, airy space is curtained off from the main house to allow their models privacy. This friendly group has been active for over 20 years and …
The various Noosa Arts and Crafts activity groups meet weekly or fortnightly at Wallace House on weekdays. We have four rooms and a studio gallery which are usually buzzing with conversation and learning. Once you become a member you can attend as many groups as you wish and benefit from reduced workshop fees. The annual …
This splendid display is the culmination of many months of work by two of our activity groups. This exhibition opened in Noosa Library on February 2 and is on display until the end of this month. Book & Papermakers group which meet 2nd & 4th Monday morning of each month in Hovea Room or in …