Noosa Shire Arts & Crafts Association Inc. is a not-for-profit organisation and is also recognised as a charity for cultural advancement by ACNC. This enables us to  offer a tax concession receipt for all donations over $2.
Our association relies solely up membership fees, workshop fees, gift shop sales, activity fees and donations. With rising costs and we are constantly fund-raising and finding ways of saving money while maintaining and running our welcoming heritage Queenslander home.
Our Association is run mainly by volunteers and it's their time and efforts that help keep our Centre for Creativity as a congenial environment in which to be member.
If you would like to consider making a donation, please click on the PayPal link below. You will be sent a tax concession receipt for your next tax return.
BEQUESTS
Every gift, large or small, can make a difference at Noosa Shire Arts and Crafts. We are truly humbled and grateful to all of those in our community who donate, ensuring that we can continue to offer a safe and creative environment for our members and visitors.
It is a well-known fact that engaging in arts and crafts with like-minded people is beneficial to one's health and well-being.
There are many ways you can leave a gift, be it a donation or a bequest. We recommend that you speak with a qualified solicitor to help you choose an option that suits you and helps with appropriate wording. A bequest is a wonderful way to assist our charity for cultural advancement. Should you choose to leave a bequest in your Will, there are many forms of bequests including the residue or percentage of your estate, a specific amount of money or specific items.
Including a bequest in your Will has no impact on your life today, however it is a powerful way you can ensure that our centre for creativity in Wallace House can maintain its ability to offer fellowship, learning and creative pursuits for the local community. Should you choose to leave a bequest, please ensure that you let us know, so we can appropriately acknowledge your gift. Of course, you may choose to have this information remain anonymous and we respect your right to do so at all times.
E-Cards for all occasions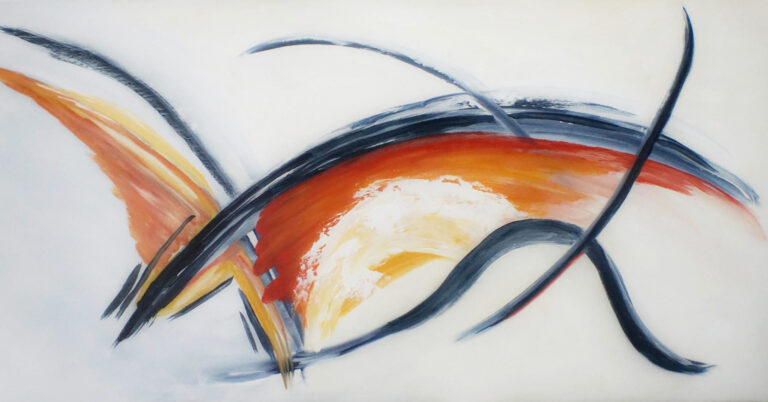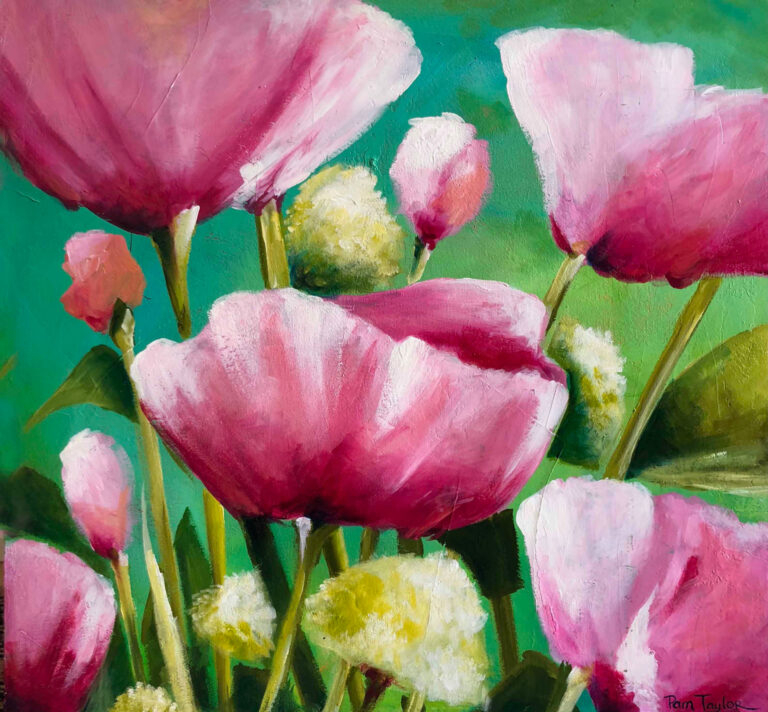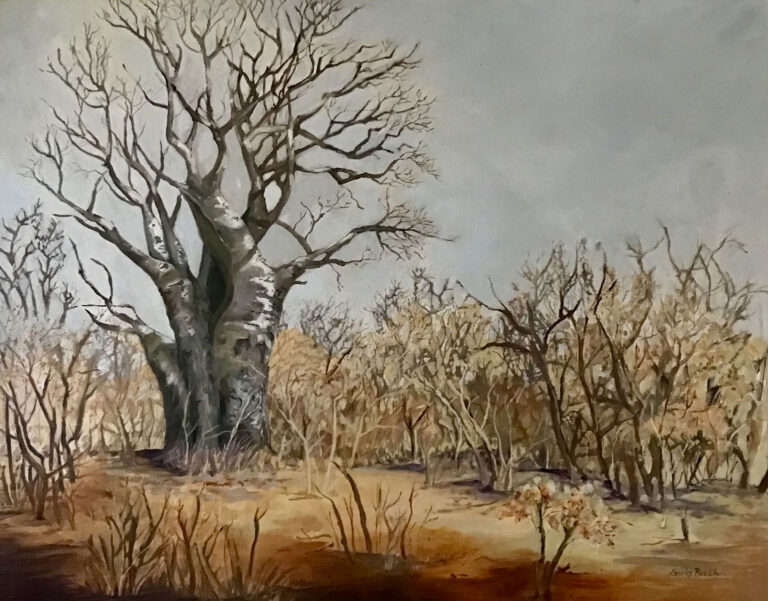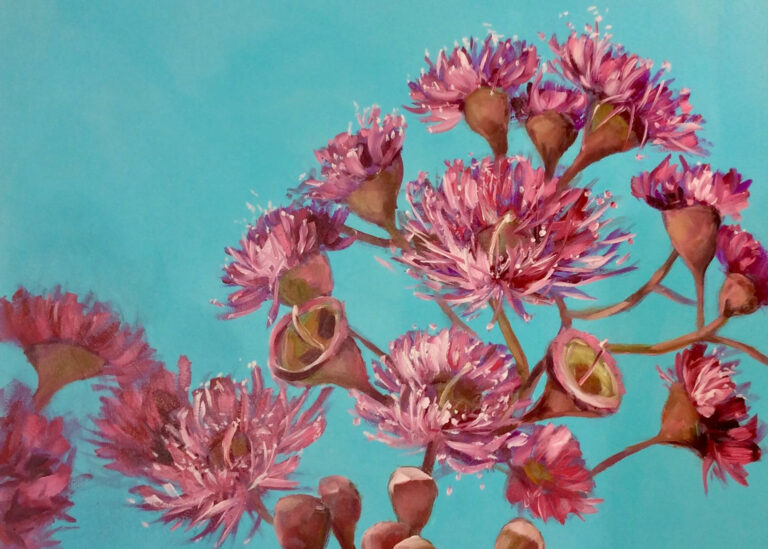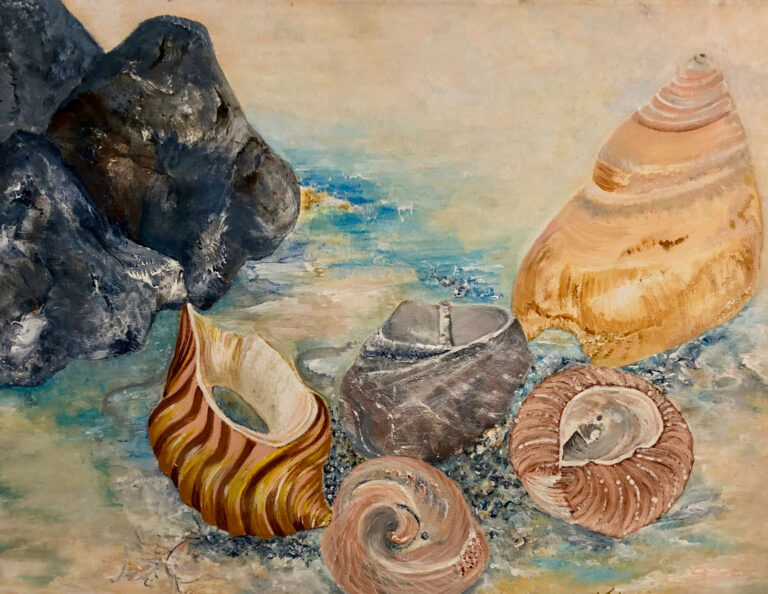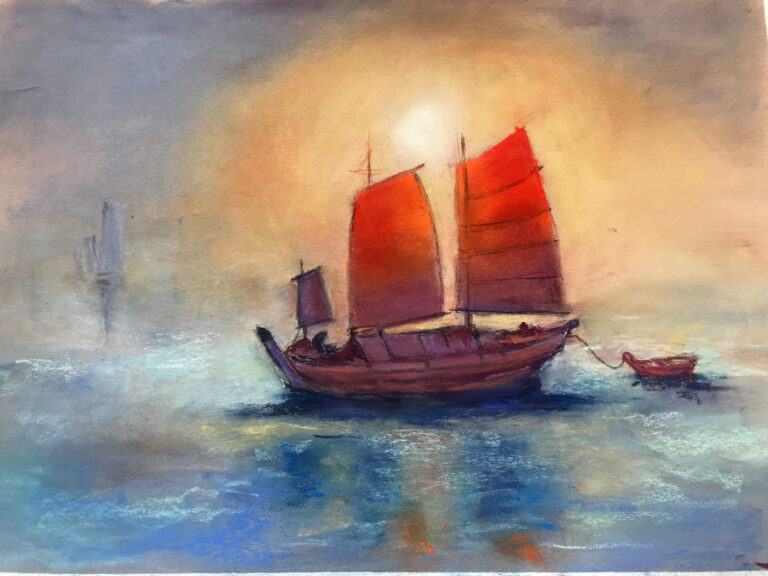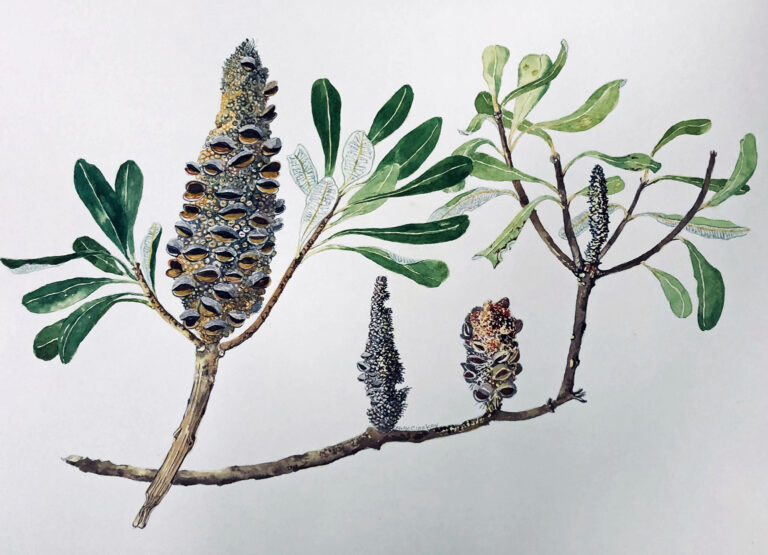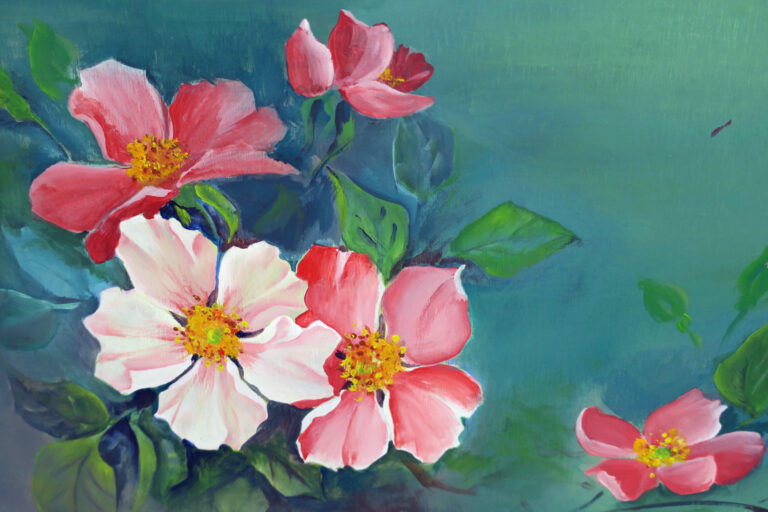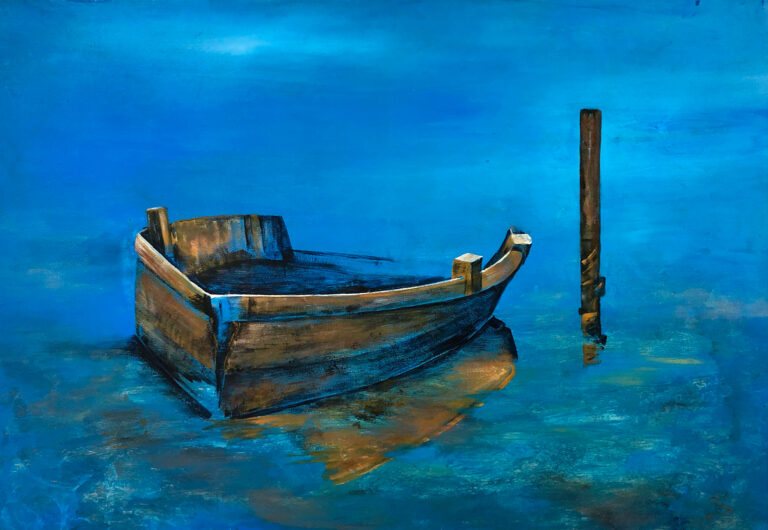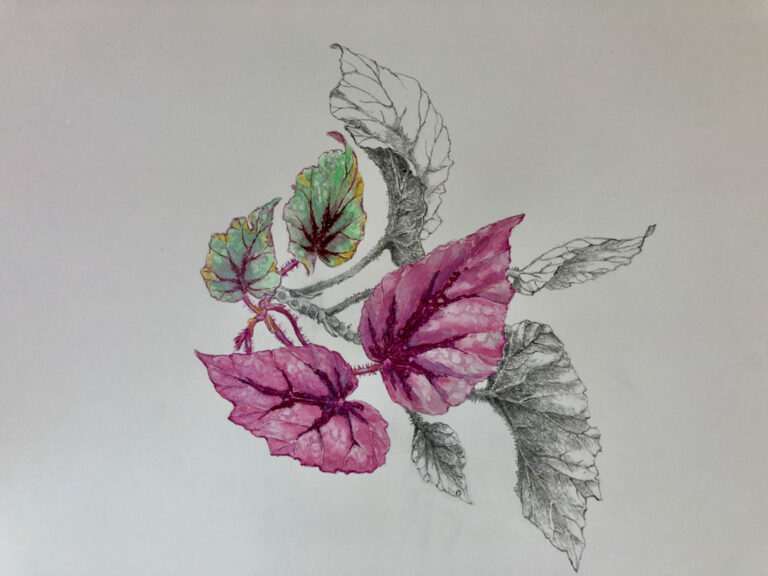 If you are wondering what gift to give a special person in your life, perhaps consider giving a donation to our Association. Every cent is used for the maintenance and improvement of our facility. Your donation stays in Noosa and is used to pay local trades people, buy local products as well as provide a safe and creative environment for our members and visitors. 
We have a variety of cards for all occasions from birthday to thank you and Anniversary to Mother's Day. All cards are emailable or can be printed out and mailed. The artworks are all by our members. 
All donations over $2 are eligible for a tax concession receipt.
If you would like an eCard please fill out the form with your name, type of card and email address then click on the send button. You can choose any picture and any greeting – Happy Birthday, Happy Anniversary, Love & Sympathy, Thank You etc. There are two formats – 1 for email and 1 for printing and posting. Let us know in the message box below.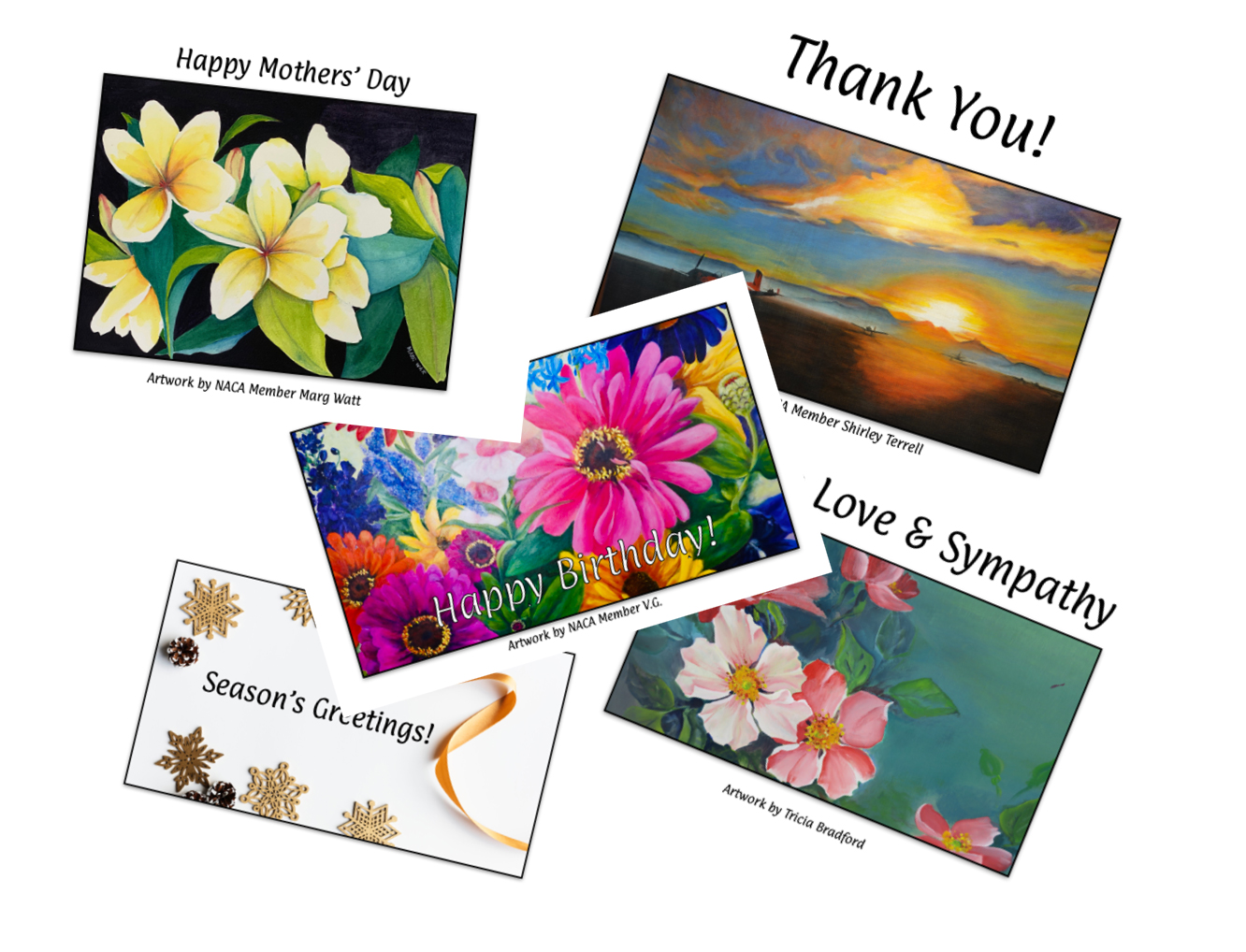 Please click on the donate button below. All donations over $2 is eligible for a tax concession receipt. Please email us at create@noosaartsandcrafts.org.au if you would like a tax concession receipt.